BARENTS FOREST FORUM: 20 – 21 October 2021 at 10 – 13 CET
Virtual event on Zoom platform:
Topic: Barents Forest Forum 2021
When: Oct 20 and Oct 21, 2021 10:00 AM Oslo
Please click the link below to join the webinar:
https://us06web.zoom.us/j/82982568471
Webinar ID: 829 8256 8471
Norway as chair of the Barents Euro-Arctic Council (BEAC) and Västerbotten as chair of the Barents Regional Council will host a digital version of Barents Forest Forum 20-21st October 2021.
We are pleased to invite representatives from the Barents countries, officials, experts and scientists, NGOs, BEAC working groups and others interested in the development and prospects of the forests in the Barents region to join us for the Barents Forest Forum.
During Barents Forest Forum 20-21st October 2021 we will highlight the role of forests in a circular bioeconomy and the role and prospects of forests in climate adaptation in the Barents region. Among the invited speakers are Minister of Foreign Affairs of Norway, Minister of Agriculture and Food of Norway, Michael Mann, EU Special Envoy for the Arctic, and Marc Palahi, Director of European Forest Institute and coordinator for SMI Circular Bioeconomy Alliance (CBA), as well as other regional representatives, experts, and NGOs.
The forum will be organised in cooperation between Ministry of Agriculture and Food and the Ministry of Foreign Affairs in Norway, and the county of Västerbotten. The Norwegian Institute of Bioeconomy Research, NIBIO will be assisting in preparations of the event.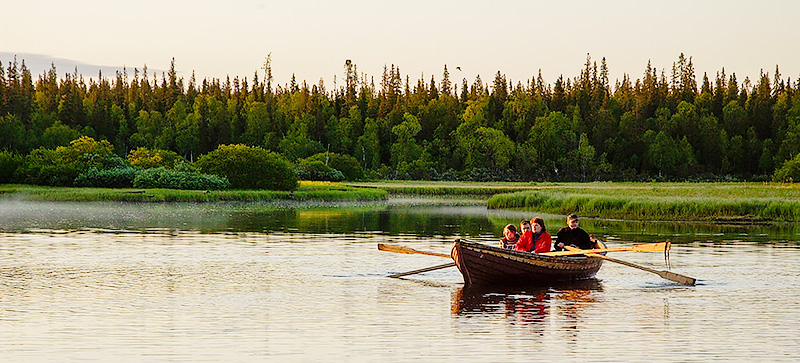 The forest area in the Barents region adds up to about 87 million hectares with a standing volume of about 8 billion m3. The annual increment is just over 120 million m3. A volume less than half of the increment is harvested each year[1].
Forests in the Barents region provides ecosystem services including a variety of wood and non-wood forest products of importance for people and societies in the region and beyond. Forests are particularly important for the carbon cycle and our effort to mitigate climate change. Changing climate is also the most serious threat to the development of forest resources in the region. 
Working Group on Barents Forest Sector in the Barents cooperation is a platform for exchange of best practices, collaboration, and knowledge of management of forest resources in the Barents region.
Please do not hesitate to contact Knut Øistad, by email: knut.oistad@nibio.no or phone +4790537767 if you need more information.
[1] Välkky, E., Nousiainen, H., & Karjalainen, T. 2008: Facts and Figures of the Barents Forest Sector. Working Paper 78 LUKE, Finland.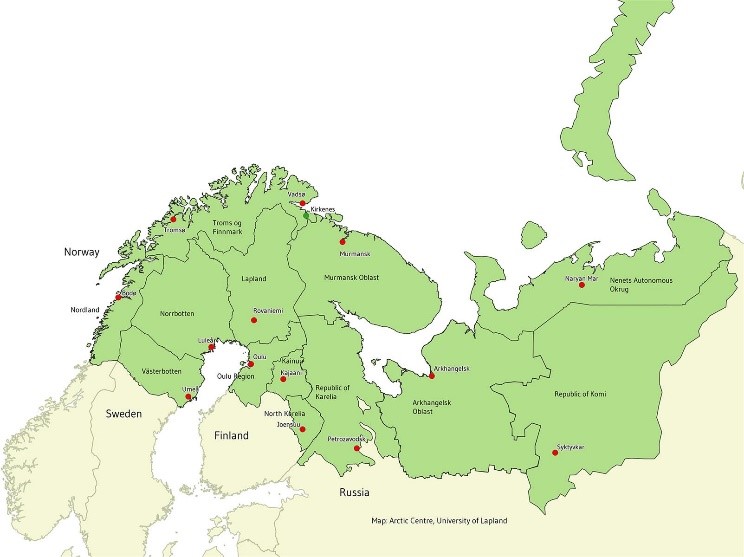 Information
Place
Virtual event on Zoom platform
Time
From Wednesday October 20th 2021 at 10:00
To Thursday October 21st 2021 at 13:00
Deadline
Wednesday October 20th 2021 at 08:30
Activity is finished and you can no longer register.