The next NordGen thematic day will be held in Northern Iceland, Akureyri on 11 April 2018.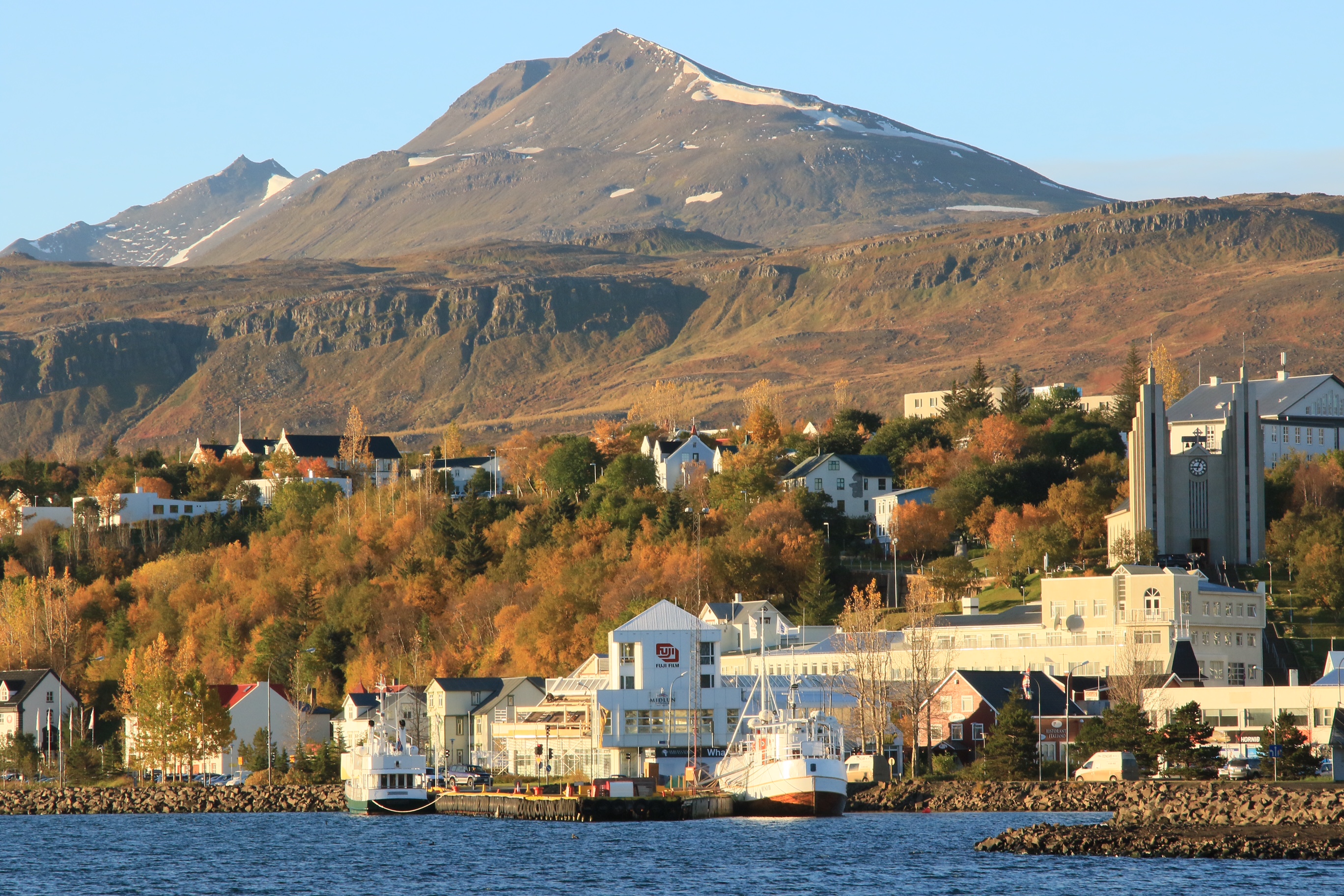 Seed supply and tree breeding
April 11-12, Akureyri North-Iceland.
Tree breeding is an important component of tree improvement which involves the science of genetics for the mass production of seedlings with desired traits in order to achieve higher productivity, better adaptability of the environment and vigorous growth rate.   The Nordic countries have different access to suitable material for afforestation and forest regeneration. In Iceland there is strong focus within the forest sector to strengthen the breeding of the most important tree species to find the best adapted and vigorous material.
The next NordGen skog thematic day will be held in Akureyri, Northern Iceland the 11th of April and will focus on these two areas:
Seed production, collection, storing and handling
Tree breeding and the establishment of seed orchards.
The session after lunch will include excursion to Iceland's biggest indoor seed orchard where there will be focus on the breeding of hybrid larch (Larix sukaczewi x Larix decidua).
The thematic day will be held in conjunction with the annual Forest conference in Iceland the 12th of April. The thematic day will be held in English while the annual forest conference will be in Icelandic.
Registration form
All participants will pay themselves at departure at the hotel or receive invoice.
The NordGen Forest thematic day will be held in English. The annual Forest conference will be held in Icelandic.
We have written the information in English and Icelandic. Please always use English first.
Information
Place
Akureyri, Northern Iceland
Time
From Wednesday April 11th 2018 at 08:00
To Thursday April 12th 2018 at 23:00
Deadline
Sunday March 11th 2018 at 23:20
Preliminary draft of agenda for thematic day 11th of April: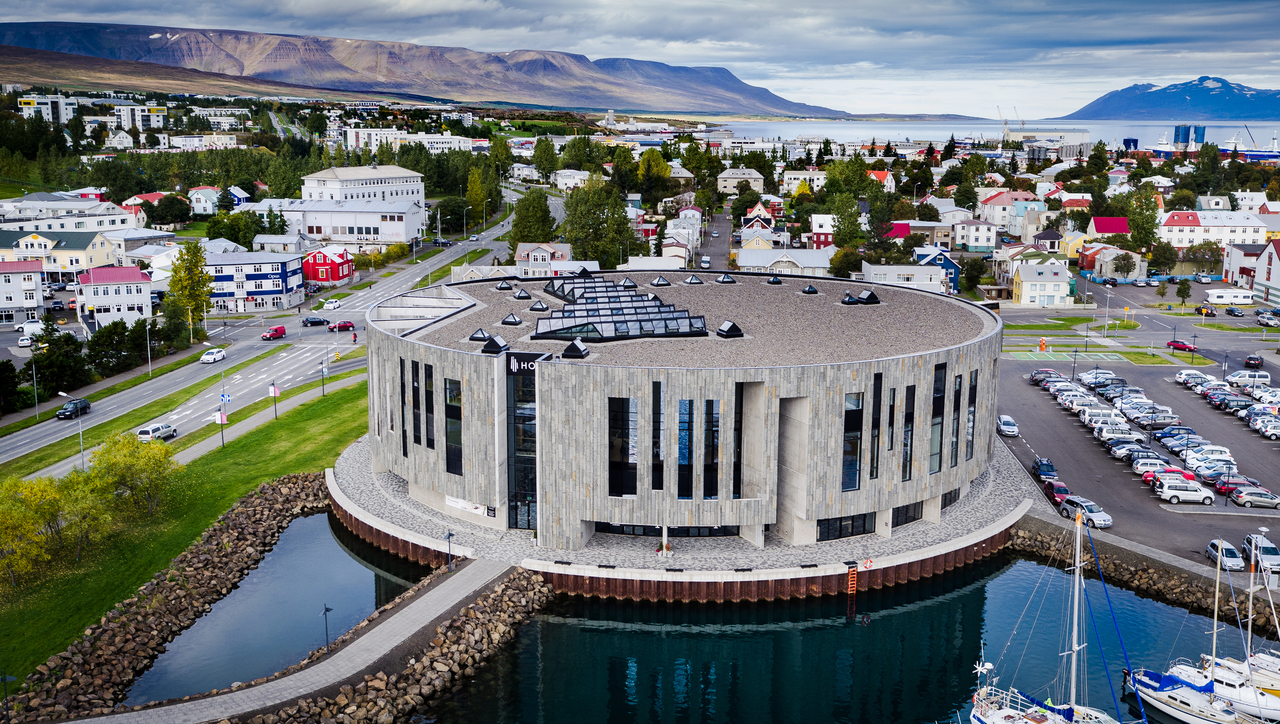 08.30 - 14.40

Gunnar Friis Proschowsky: Forest trees: Breeding and gene conservation in Denmark

Øyvind Meland Edvardsen: Routines in tree seed handling: A) Cone collection and processing. B) Seed testing, storage and upgrading.

Sirkku Pöykkö: A) Birch breeding in Finland. B) Seed production of Betula pendula in greenhouse orchards

Kjersti Bakkebø Fjellstad: Gene conservation in the Nordic area – status and future perspectives?

Brynjar Skúlason: Breeding of subalpine fir for Christmas tree production

Þröstur Eysteinsson: Hybrid larch, the seed orchard in Vaglir (Larix sukaczewi x Larix decidua).

15.00

Excursion to the indoor seed orchard in Vaglir where hybrid larch is produced (Larix sukaczewi x Larix decidua).