Welcome to SpotIT midterm meeting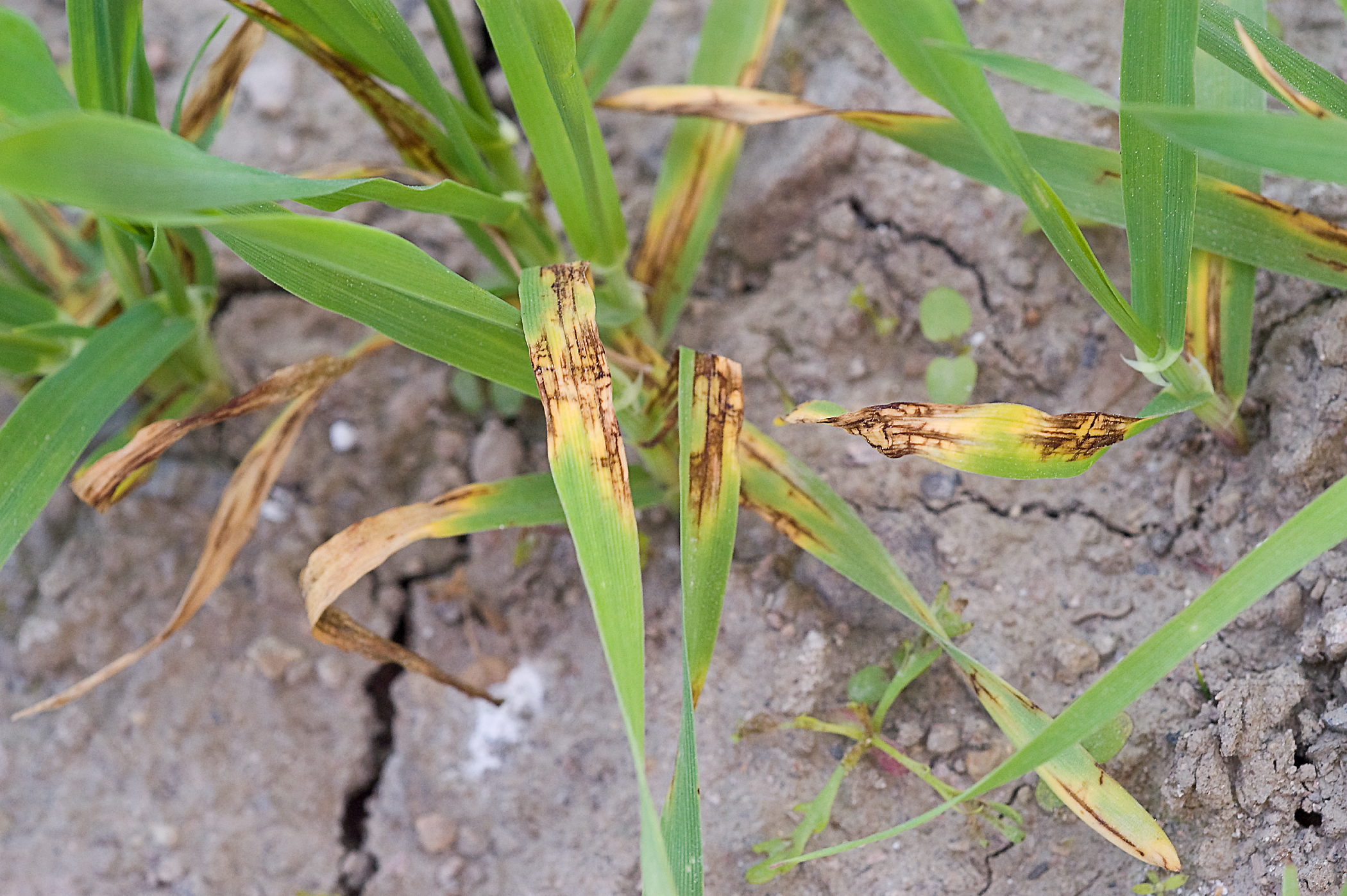 We are happy to invite you all to a midterm meeting for partners, advisory group and project participants. The meeting will be at Scandic Lillehammer Hotel, June 14 and 15, 2018.
The aim of this meeting is for the consortium to meet and discuss progress within and between the work packages. Representatives for the advisory group is invited to be updated on the progress in the project and to give feedback on how to meet the needs of end users in each of the partner countries.
The meeting is coordinated with the 12th International Epidemiology Workshop (IEW12) at Lillehammer June 10-14. https://nibio.pameldingssystem.no/iew12
Participation at IEW12 may be most relevant for plant pathologists with focus on epidemiology, and we encourage to present SpotIT results relevant to the topics of IEW12 at this event.
We are looking forward to seeing you at Lillehammer.
Kind regards,
Berit Nordskog
Venue:
Participation fee NOK 2190,- (NOK 1600,- if participating in the IEW12 meeting).
This includes lunch, coffee and dinner, June 14, one night in standard room (single room), breakfast, coffee and lunch Friday June 15.
We will manage the hotel reservation from June 14 to 15.
Information
Place
Scandic Lillehammer hotel
Time
From Thursday June 14th 2018 at 13:00
To Friday June 15th 2018 at 16:00
Deadline
Tuesday June 5th 2018 at 11:00
Meeting program is under planning
Thursday June 14

Friday June 15